A Brief Encounter
For several years now my most popular posts have been the letters, postcards and poem I've written or received and that I have been published on this blog. In fact, the highest ranking posts, have been the love letters I've written on behalf of friends to woo their loved ones. Those were the posts I also enjoyed writing the most. For those of you who have come here in search of those letters, I'll be posting a few more in the weeks to come. In the meantime, I'll post some links on the next page where you can go for some guidance and inspiration.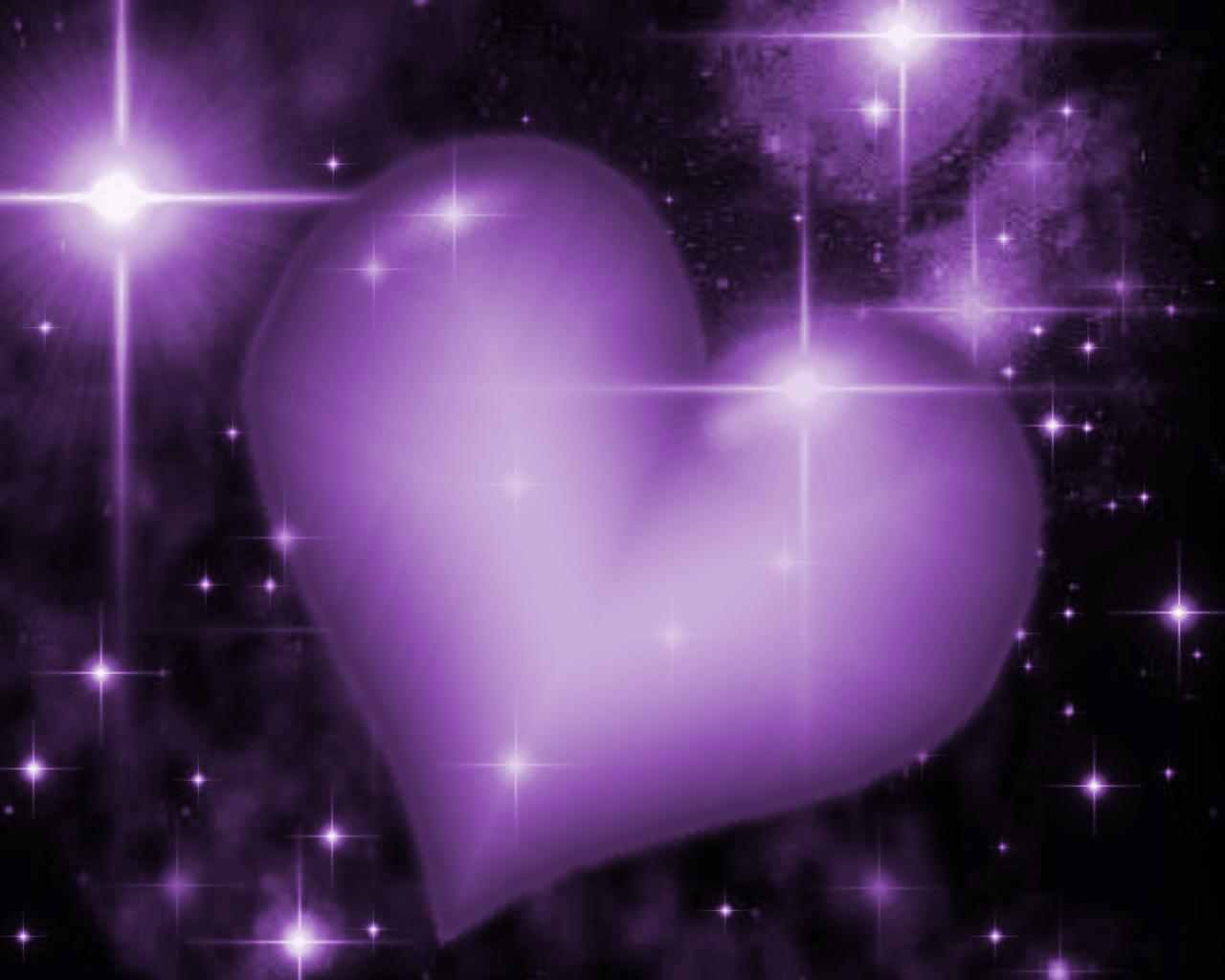 I've not written or posted any this year because a fire in my apt in January and its reconstruction has been the focus of my life this entire year. Today is a rare day, where I've just decided to take an afternoon off and play. The motivation to play here came from a friend who shared with me how he's afraid to fall in love. I know his fear and past pain all too well. His confession brought me back to the early years of this blog where my heart was barren and my soul devoid of any emotion remotely empathetic or compassionate.
I am no longer where I was and where he now finds himself. Gratefully so! So I came back here to discover how I came to be in love with life once again and unafraid to love. Licking my wounds in this digital healing place helped me embark on the road to emotional recovery. I am so far from the person I was once in this place that many of you will not recognize me. In fact, part of the reason I no longer write as often as I do (though I do visit occasionally) is because life has become so incredibly rich and wonderful, that little time has been available to me to write.
But since most of you who now visit here, do so via search engines for love and friendship letters, the letters are what you'll find.
For those of you looking for sample love letters or love poetry check out these sites for now:

- http://www.lovingyou.com
- Letters to My Love
- Classic Love Poems
I'll publish different kinds of letters soon, till then, may you have a loving day.
Posted by Michele at October 7, 2010 04:07 PM